For God and Country Since 1919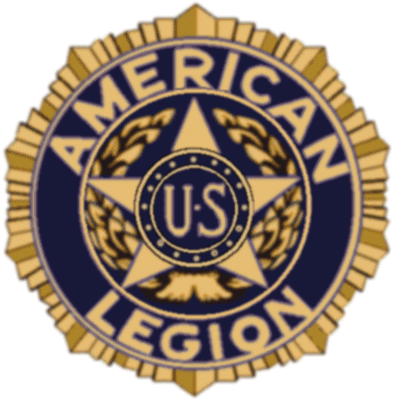 Coventry Mansfield
American Legion
Green-Chabot-Richardson Post 52
Coventry - Mansfield, Connecticut
We are a 501(c)(19) Veterans' Organization
---
Like you, we chose service. And we'd love to meet you. Bring your family. You and yours are always welcome.
---
Meeting and Event Location
Top of Page



Legion Post 52 Headquarters

First Congregational Church of Coventry

1171 Main Street, Coventry, Connecticut


[ Interactive Map ]


---
Contact
Top of Page
Commander:
Manny Rodrigues


Email: E-mail:
Mailing Address:
American Legion Post #52
P.O. Box 51
Coventry, CT 06238
---
Meeting Dates
Top of Page

Regular meetings are held on the 3rd Thursday of the month at 7:00 P.M. at the First Congregational Church, 1171 Main Street, Coventry, Connecticut

Attention: When the month begins on a Friday or Saturday, the meeting is held on the 2nd Thursday.
Thursday, January 16, 2020
Thursday, February 20, 2020
Thursday, March 19, 2020
Thursday, April 16, 2020
Thursday, May 21, 2020
Thursday, June 18, 2020
---
Veterans Day Ceremony
Wednesday, November 6, 2019
11:00 A.M.
Coventry Senior Center
172 Lake Street, Coventry
Veterans Day Road Race
Saturday, November 9, 2019
10 A.M. Race Begins
Patriots Park
Coventry
Wreath Laying
Ceremony
Saturday, December 14, 2019
Noon
New Coventry Cemetary
392 Main Street
Muster at First Church, 1 PM
Memorial Day
Cemetery Services
Sunday, May 24, 2020
2:00 P.M.
Coventry Cemeteries
Muster at First Church
1:00 PM
Memorial Day Parade
Monday, May 25, 2020
10:00 A.M.
Robertson School
Muster at First Church
8:45 AM
Flag Day & Flag
Retirement Ceremony
Friday, June 14, 2020
6:00 P.M.
Booth & Dimock Library
1134 Main Street, Coventry
Muster at 5:30 P.M.
---
We thank you for your patronage.

There will be no more dinners effective November 30, 2018 when the membership voted to end them.
---
Copyright © American Legion Post 52
Coventry, Connecticut

Web Site & Media Relations
Donated By:
Wayne A. English